Help move forward critical senior living public policy priorities by making a contribution to Argentum's Silver PAC. Learn more.
×
Executives & Administration
Advocacy & Public Policy
Paul Williams
VP, Government Relations
703-562-1183
pwilliams@argentum.org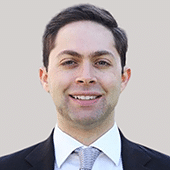 Peter Einisman
Legislative Analyst
703-562-1176
pbeinisman@argentum.org
Membership, Business Development & Sales
---
General Sales Inquiries
For general sales inquiries, please email sales@argentum.org.
Programs & Services
---
General Media Inquiries
For general media inquiries, please email editor@argentum.org.
Stay Connected
Get updates on the latest news in the senior living community.