Deadline EXTENDED: Submit a 2019 Argentum Awards Nomination by January 28, 2019. Submit a nomination.
×
Executives & Administration
Advocacy & Public Policy
Paul Williams
VP, Government Relations
703-562-1183
pwilliams@argentum.org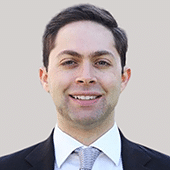 Peter Einisman
Legislative Analyst
703-562-1176
pbeinisman@argentum.org
Association Membership
Business Development & Sales
Programs & Services
Education & Training
Media & Press Inquiries
General Advertising & Sponsorship Inquiries
Stay Connected
Get updates on the latest news in the senior living community.