Lebana Prahl has been named executive director of Willowbrook Place, an Anthem Memory Care community in Littleton, Colo. She will be overseeing all daily care, programming and operations.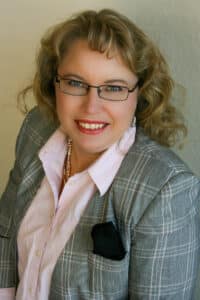 Prahl previously was executive director for HighPointe Assisted Living & Memory Care  in Denver, CO. She has also served as executive director for Highlands Assisted Living and Memory Care in Lakeland, FL. She graduated with a Bachelor of Arts in Music Therapy from Colorado State University in Fort Collins, CO. Prahl is a certified dementia practitioner and brings over 26 years of senior living experience to this position.
Willowbrook Place is located at 5275 S. Kipling Pkwy., Littleton. It is operated by Anthem Memory Care.
About Anthem Memory Care
Anthem's core purpose is to protect, engage, and love people living with memory loss and is committed to provide understanding and significance to people with Alzheimer's disease and other types of dementia. Anthem, based in Lake Oswego, Ore., operates and develops memory care communities in California, Colorado, Illinois, Kansas, Michigan, Minnesota, Ohio, Utah and Washington. The company's website is AnthemMemoryCare.com.
Stay Connected
Get updates on the latest news impacting senior living through our Argentum Daily newsletter.