Lakes at Litchfield, a luxury retirement community owned and operated by Senior Living Communities, LLC, announced the promotion of Lena Oncken to social director. Oncken joined the company in 2018 as the activity director in Care Services. A graduate of Western Carolina University, she earned a Bachelor of Science in Recreational Therapy and Clemson University where she obtained her Master of Science in Parks, Recreation and Tourism Management. She has worked over the past year to grow into an impactful leader and brought their Care Services program to a higher level. "Her drive to continue to create trusting relationships with our Members and lasting memories with her programming is why she was a perfect choice. We are excited to see where she is going to take our independent living programming" says executive director, Tim Layton.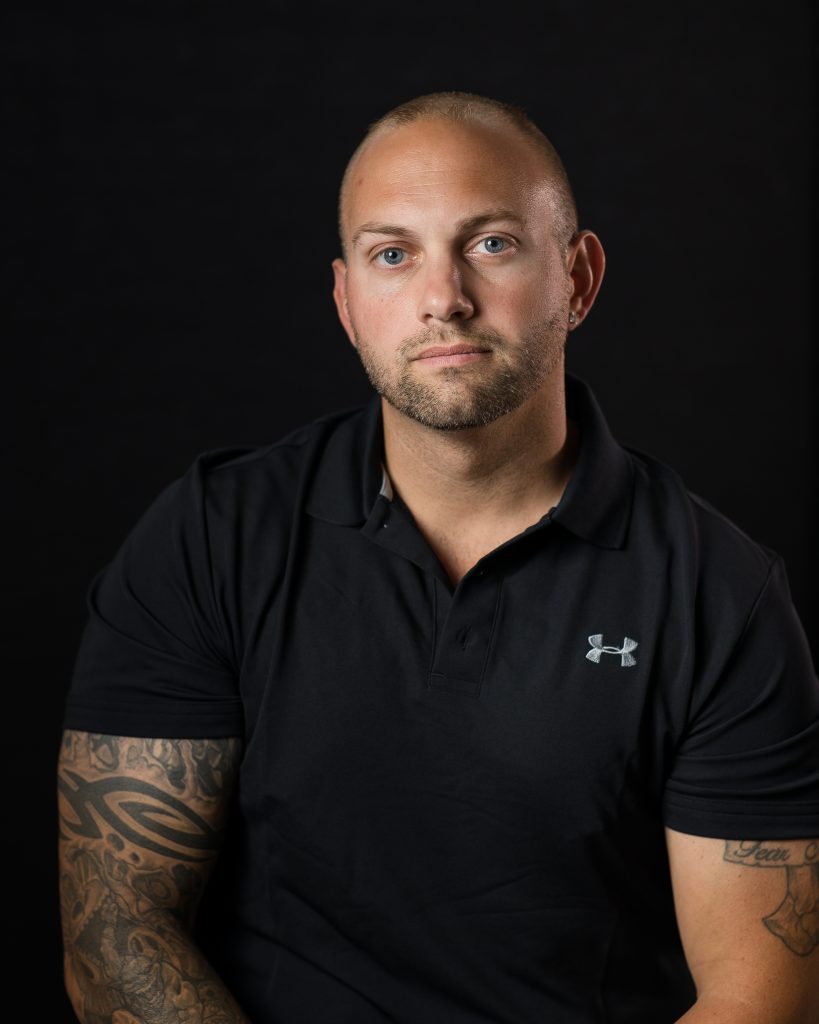 Lakes at Litchfield also announced the promotion Nick Varone to director of facility services. Varone joined the company in 2015 as provided consistent support for their residents and community. Varone joined the Lakes at Litchfield team four years ago as a Maintenance Technician, where he had the mindset each day to make the community a better place. While in his tenure at the community, Varone was promoted to Maintenance Technician 2, where he was able to grow as a department leader. "Watching the hard work Nick puts in every day made it an easy decision for him to join the Leadership Team. His tremendous growth and passion for our community make him a valuable member of our Servant Leadership Team" says Layton. 
Summit Hills, a luxury retirement community located in Spartanburg, South Carolina, owned and operated by Senior Living Communities, LLC, announced the hire of Vickie Fowler as a lifestyle advisor. Fowler has experience in the healthcare industry that has allowed her to follow her passion for caring for others. "I am excited to be here at Summit Hills and consider it a privilege to have a chance to guide seniors and their families along the way as they make decisions for themselves and families," says Vickie.  Fowler has worked in various industries over the last 30 years, leading her towards the healthcare industry, where she realized her love for seniors and helping others. In the past 10 years, she has worked in the senior living industry at a CCRC and is excited to bring her expertise to Summit Hills. "Her compassion for others and drive to meet the needs of our Members and prospective Members made her the right choice for this position," says Regina Fargis, Executive Director.
About Lakes at Litchfield
Lakes at Litchfield is located in Pawleys Island, South Carolina and is an all-inclusive, luxury retirement community.  The community's care-free lifestyle helps members live longer, healthier and happier lives by offering an array of amenities including maintenance-free living, daily fine dining, weekly housekeeping, a personalized wellness program, and on-site services.  Assisted Living, Memory Care, Skilled Nursing, and Rehab rooms are also available for those who need to make a transition from independent living. More information about Lakes at Litchfield at akes-litchfield.com/

About Summit Hills
Summit Hills is an all-inclusive, continuing care retirement community (CCRC) located in Spartanburg, S.C.  The community's care-free lifestyle helps members live longer, healthier and happier lives by offering an array of amenities including maintenance-free living, daily fine dining, weekly housekeeping, a personalized wellness program and continuing care services.  Assisted Living, Memory Care, and Skilled Nursing units are also available for those who need to make a transition from Independent Living.  More information about Summit Hills, owned and operated by Senior Living Communities, is located at summit-hills.com/