Sun City West Assisted Living, a Pegasus Senior Living community in Sun City West, Ariz., is welcoming Kimberley (Kim) Gaunt as their new Executive Director.
Kim has been a licensed practical nurse for 41 years in various capacities in the healthcare industry such as critical care, occupational health, oncology, emergency departments, and Arizona long-term care case management. She has also worked in leadership roles the past ten years as a supervisor, manager, and Wellness Department Director.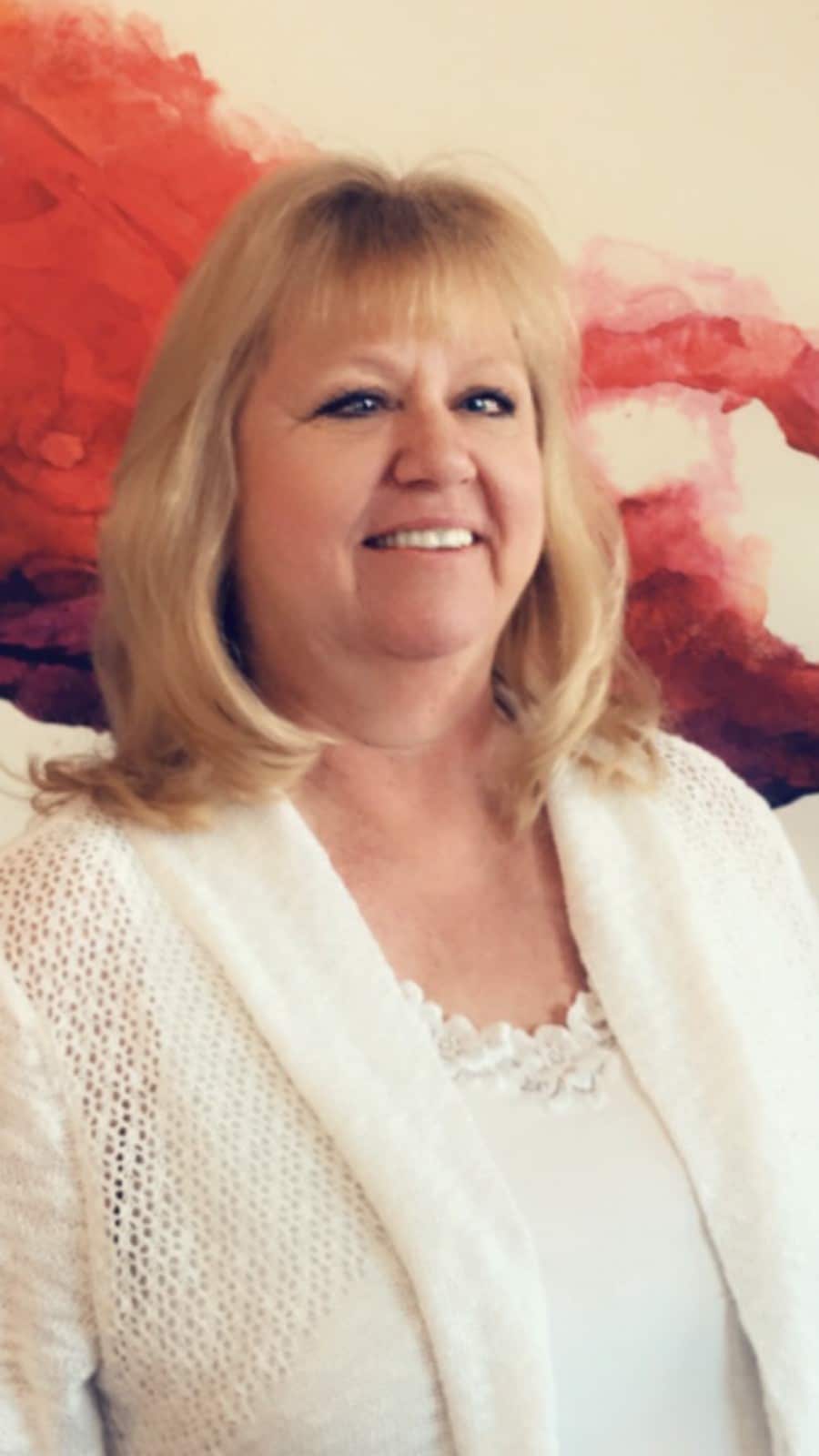 After working in senior living for 12 years, she has found that her passion is working with older adults.
"I am an advocate for resident rights that include the highest quality care possible," Kim explains.
"I love working with seniors," continues Kim. "They have given so much for all of us, it is our turn to care for them. It is so rewarding to see these wonderful people smiling and having their very best life with us. I truly love what I do."
More information about the community can be found at https://www.pegasusseniorliving.com/sun-city-west/.