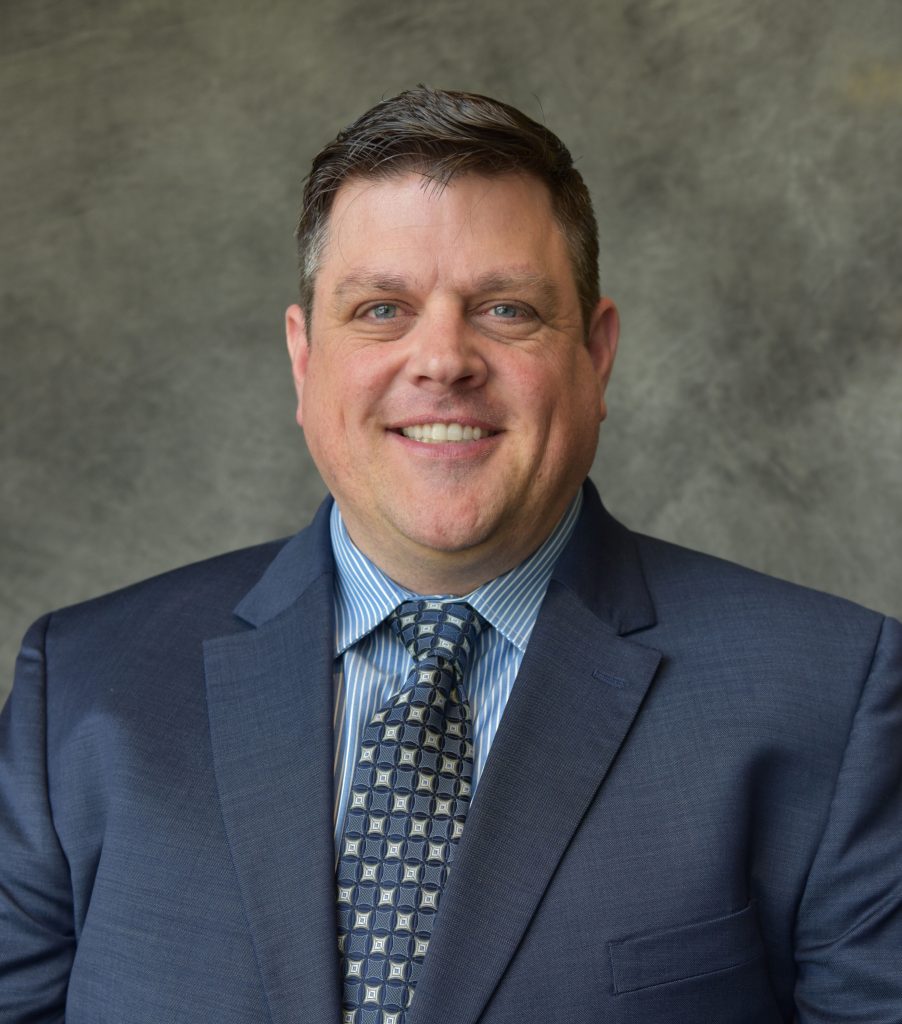 VERO BEACH, Fla. – Harbor Retirement Associates (HRA), a regional senior living development and management company based in Vero Beach, announces that David Dodson has been named new Vice President of Sales and Marketing. In his new role, Dodson will spend much of his time on building a vibrant sales culture through training, planning, and execution of strategic sales and marketing initiatives. "I am determined to focus on innovation and on looking for new solutions to common obstacles that will truly make HRA continue to shine as a leader and innovator in the senior living industry," he said.
Being a consummate people person has led Dodson to be a highly skilled and energetic leader with over 20 years of successful sales experience, driving revenue, building teams and winning strategies to exceed targets. He has been a Senior Vice President and a Regional Director of Sales and Marketing in various locations stretching from Virginia, Florida, Texas and beyond.
"I was attracted to HRA by the growth that I've seen in the company," Dodson said. "I look forward to growing and enhancing the sales culture in all of our communities and celebrating success as they grow occupancy."
Dodson was born in Kansas City, but he has lived in multiple states and even spent some time in Europe. He is a Marine Corps veteran who believes in hard work. He holds a bachelor's degree in business administration and is a Valedictorian with a Commandant's Award from the Defense Language Institute in Monterey, Calif.
In his spare time, Dodson is a devoted father who enjoys spending time playing hard with his five kids, getting outdoor activities in as much as possible. Fishing, scuba diving and beach frolicking are high on the list. He is also a history buff and annoyingly sneaks in as many historical road trips as possible for the family.
HRA is currently operating 34 communities, with more under development. As an organization, HRA is committed to anticipating the needs of a new generation of seniors. HarborChase communities focus on serving seniors through providing choice and award-winning hospitality. Accredited Chefs prepare seasonal, farm-to-table Chef's Fare selections daily. "Best Days" are created by our passionate life enrichment teams, and our highly trained professional care partners deliver resident-focused care. Great Place to Work Institute has recently honored HRA with certification as a Great Place to Work. HRA associates are chosen for their dedication to the organization's CORE values of respect, attentiveness, integrity, stewardship and excellence.
For more information on Harbor Retirement Associates, visit hraseniorliving.com.
About Harbor Retirement Associates
Harbor Retirement Associates ("HRA") is a regional senior living development and management company, focused primarily on Assisted Living and Memory Care communities, but also engaged in the development and operations of Independent Living and Skilled Nursing communities. HRA operates 34 communities in 10 states and is partnering on the construction of 10 more communities in five additional states. HRA manages over $150 million in revenue and approximately $1 billion in assets while employing 2,500 associates. For more information, visit HRAseniorliving.com.