SPONSORED CONTENT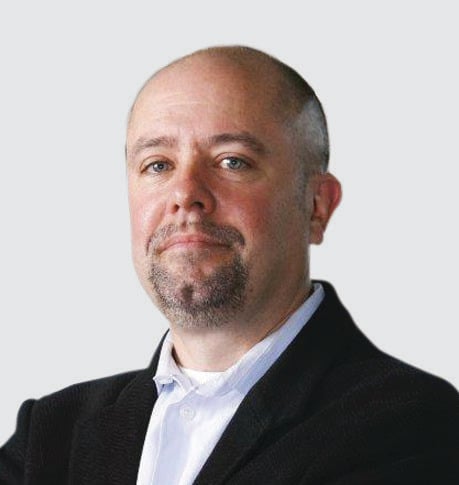 The senior living industry workforce has experienced a major shift. On-Shift's latest Workforce 360 report shines a light on the shift, as senior living respondents cite staffing shortages (79%) as their top workforce challenge. To put this staffing shortage into perspective, there are over 10% fewer employees working today in senior living than there were just over two years ago. And, unlike other industries, senior living employment has yet to bounce back.
The staffing shortage has also had a major impact to senior living organizations' bottom line. In the same report, 35% of providers said they have had to limit new move-ins because of the shortage and an astounding 71% have experienced an increase in agency use. This is not sustainable.
This is a transformational shift for providers. Many are quickly coming to the realization that their status quo workforce strategy no longer works. This cannot be addressed incrementally, only fundamentally.
For senior living providers navigating this shift, there is no time to waste.
Delivering an exceptional employee experience
Caregivers and other frontline employees are the cornerstone of senior living. And they are the first to feel the pressure. They are stressed out, burned out, and leaving the field faster than they can be replaced. This reality has made employee engagement and retention a high priority (83%) for senior living providers.
From operations and business performance to family satisfaction and resident care, everything is connected with the employee experience. But only employees who feel supported and valued are able to give the very best of themselves.
Understanding this, numerous organizations are invigorating their employee engagement efforts, supported by technology like OnShift's to help them deliver meaningful and differentiated experiences.
Ensuring that senior living employees are being recognized for their hard work is essential to curbing turnover. Leveraging technology is an effective strategy to create inclusive recognition programs that align to company goals and bolster key organizational initiatives. For example, automatically rewarding employees for key behaviors, including not calling off, encourages staffing consistency and makes employees feel valued for their contributions.
Also, implementing automated pulse surveys that ask simple questions like "how was work today?" or "was your workload manageable today?" have provided real-time insights that have enabled organizational and community leaders to identify trends and craft solutions to issues before they grow into large-scale problems. This has been very effective, as today's workforce is eager to provide feedback and suggestions to positively affect change.
By turning these employee insights into action, senior living organizations are creating a culture where people want to work.
Flexibility delights employees, reduces agency
According to providers, competition for talent outside the industry from segments such as hotels, restaurants, retail, and gig economy services rose 81% from the previous year. Worse yet, many senior living providers have seen their employees leave to go work for staffing agencies.
To compete, numerous senior living organizations are utilizing OnShift software to create their own internal staffing pools. These internal staffing pools are comprised of employees shared by neighboring communities within their organization. Employees have been eager to join and fill in where needed as they typically receive added pay, flexibility, and variety in their work while still receiving the benefits and security offered by working with their organization. In fact, a 10-community organization has been able to fill over 3,000 hours per week utilizing their internal staffing pool. This has resulted in significant cost savings, continuity in organizational culture, and consistency in resident care and service.
Innovations like these are needed for senior living organizations to deliver an exceptional experience for their caregivers and residents. I look forward to sharing more impactful strategies supported by OnShift's latest technology innovations at the 2022 Senior Living Executive Conference, so please stop me in the hall, visit our educational sessions, or say hi to our team at booth #911. I look forward to seeing everyone there!